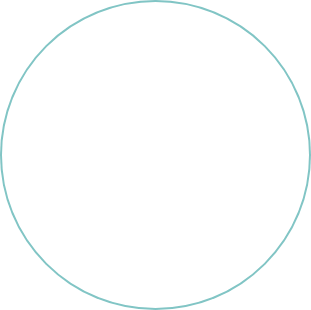 Ramon Ray
Small Business Expert & Serial Entrepreneur
Ramon is unapologetically positive. He's the publisher of ZoneofGenius.com and BWCDaily.com. Ramon is a 5x serial entrepreneur who has sold 3 companies and authored 5 books, including "Celebrity CEO" (personal branding for business owners). Ramon's is an in-demand expert on small business success and a global motivational speaker. He's interviewed all 5 Shark Tank Sharks and shared the stage with Simon Sinek, Seth Godin, Daymond John and other leading business influencers. Ramon is a graduate of the FBI Citizens Academy, has interviewed President Obama, been fired from the United Nations and testified to Congress.
Trusted by...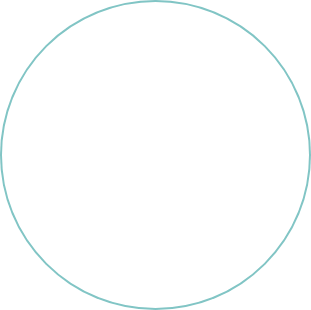 Brittany Hodak
Award-winning Entrepreneur, Author & Superfans Expert
Brittany Hodak is an award-winning entrepreneur, author, and customer experience speaker who has delivered keynotes across the globe to organizations including American Express and the United Nations. She has worked with some of the world's biggest brands and entertainers, including Walmart, Disney, Katy Perry, and Dolly Parton. She founded and scaled an entertainment startup to eight figures before exiting, and she is the former Chief Experience Officer of Experience.com. Her debut book, Creating Superfans, will be released on January 10, 2023.
Trusted by...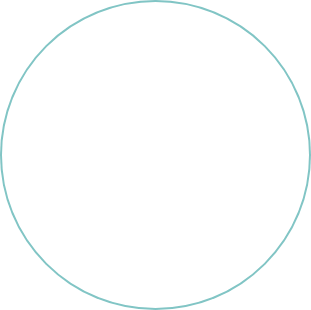 Andrew Davis
Author & Keynote Speaker
Andrew Davis is a bestselling author and internationally acclaimed keynote speaker. Before building and selling a thriving digital marketing agency, Andrew produced for NBC's Today Show, worked for The Muppets in New York and wrote for Charles Kuralt. He's appeared in the New York Times, Forbes, the Wall Street Journal, and on NBC and the BBC. Davis has crafted documentary films and award-winning content for tiny start-ups and Fortune 500 brands. Recognized as one of the industry's "Jaw-Dropping Marketing Speakers," Andrew is a mainstay on global marketing influencer lists. Wherever he goes, Andrew Davis puts his infectious enthusiasm and magnetic speaking style to good use teaching business leaders how to grow their businesses, transform their cities, and leave their legacy.
Trusted by...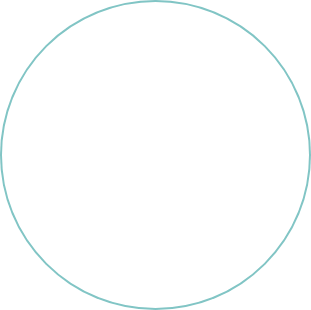 Robert Sofia
CEO, Snappy Kraken
See Robert speak on Thursday, May 4th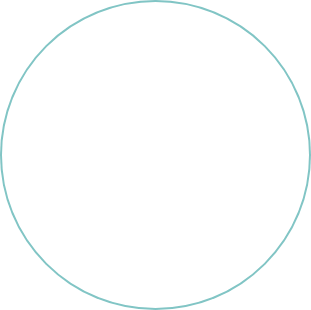 Samantha Allen
Vice President, Digital Marketing - Carson Group
See Samantha speak on Friday, May 5th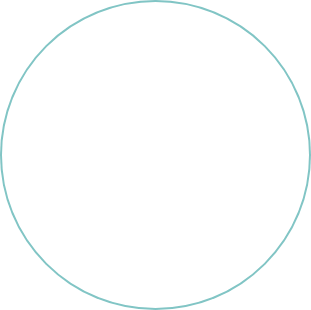 Kristin Andree
Chief Strategist, Andree Group
See Kristin speak on Friday, May 5th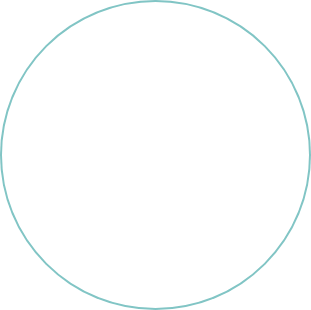 David Armstrong
Director of Editorial Strategy & Operations, Wealth Management Group
See David speak on Thursday, May 4th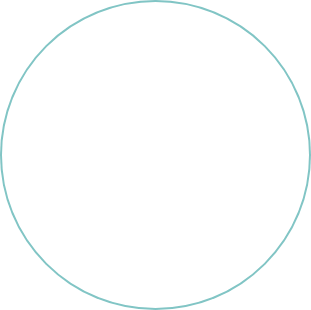 Vance Barse
Wealth Strategist & Founder, Your Dedicated Fiduciary
See Vance speak on Thursday, May 4th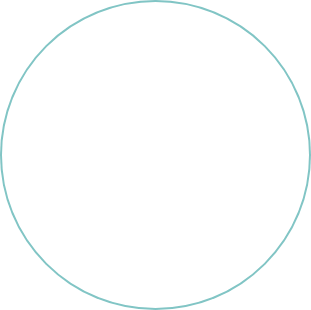 Dan Bernstein
Dan Bernstein, Chief Regulatory Counsel, MarketCounsel | Hamburger Law
See Dan speak on Thursday, May 4th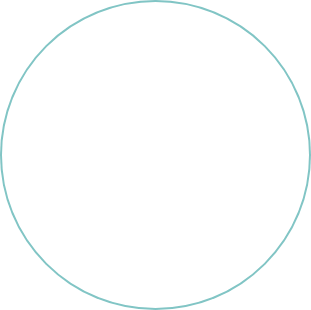 Emily Binder
Founder, WealthVoice
See Emily speak on Thursday, May 4th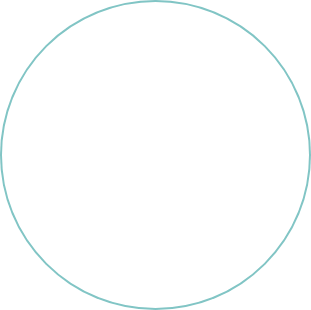 Stephanie Bogan
Chief Possibility Officer, Limitless
See Stephanie speak on Friday, May 5th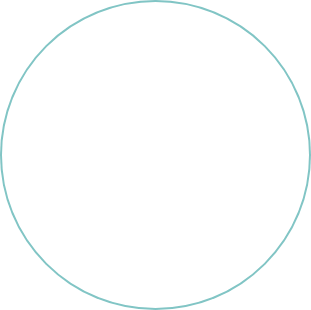 Perry Boles
Chief Marketing Officer, CreativeOne
See Perry speak on Thursday, May 4th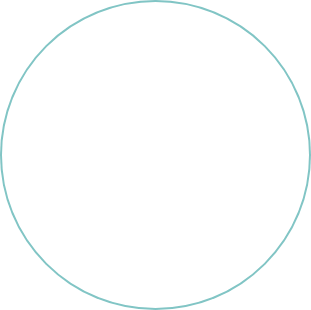 Katie Braden
Chief Video Officer, Advisor Video Marketing
See Katie speak on Thursday, May 4th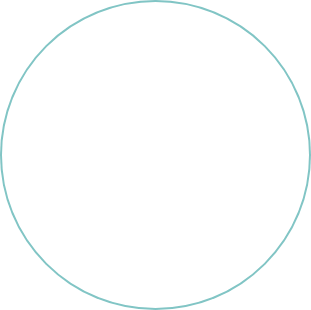 Diana Cabrices
Founder & Fractional Chief Evangelist, Diana Cabrices Consulting
See Diana speak on Thursday, May 4th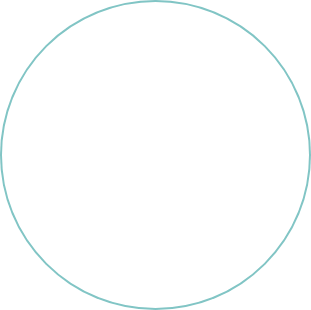 Candice Carlton
EVP, Advisor Growth Marketing - FiComm Partners
See Candice speak on Thursday, May 4th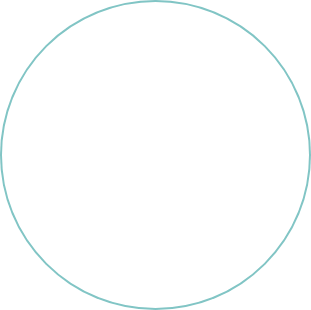 Nicole Casperson
Founder, Fintech is Femme
See Nicole speak on Thursday, May 4th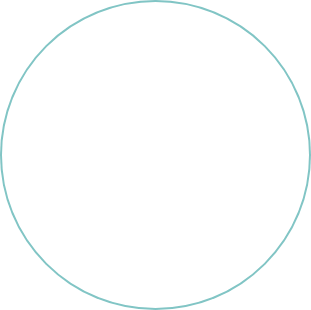 Justin Castelli
Founder, RLS Wealth
See Justin speak on Thursday, May 4th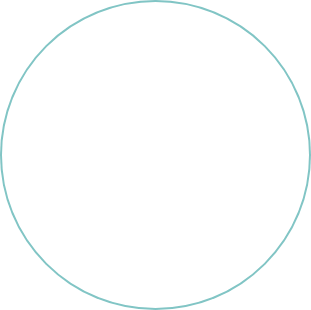 Sally Cates
Dynasty Financial Partners/Managing Director, Public Relations and Strategic Communications
See Sally speak on Thursday, May 4th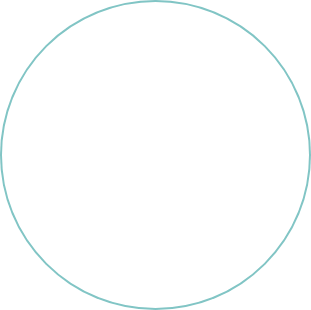 Christel Chan
Senior Manager, Engagement - Snappy Kraken
See Christel speak on Thursday, May 4th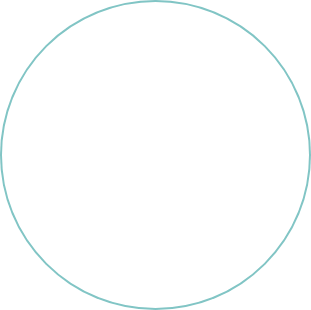 Dr. Preston Cherry, CFT-I™, CFP®
Founder & President, Concurrent Financial Planning
See Dr. Cherry speak on Thursday, May 4th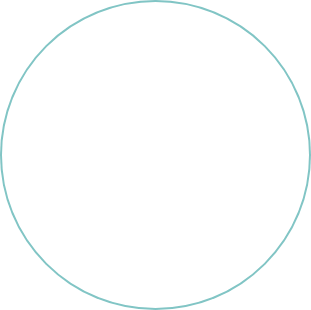 Kevin Corbett
Managing Director, Corporate Development
See Kevin speak on Thursday, May 4th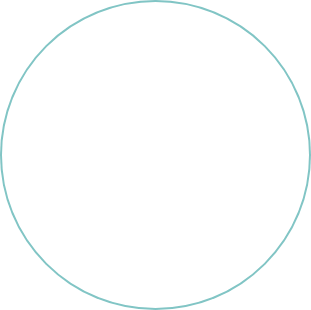 Brad DeLoatche
Chief Product Officer, Snappy Kraken
See Brad speak on Thursday, May 4th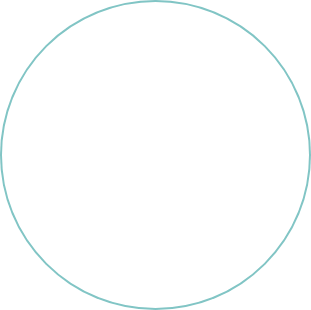 Mark Forman
Chief Marketing Officer, RetireOne
See Mark speak on Thursday, May 4th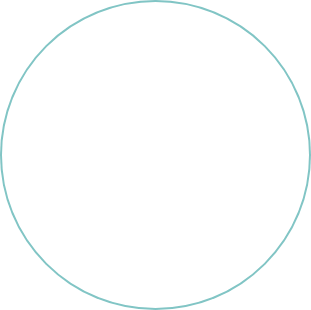 Liv Gagnon
Co-founder, Choir
See Liv speak on Friday, May 5th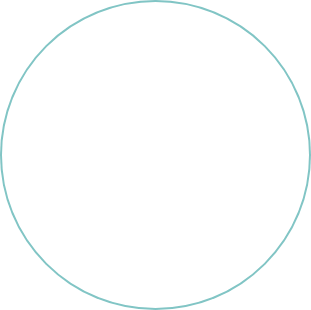 Laura Garfield
Co-founder, Idea Decanter
See Laura speak on Thursday, May 4th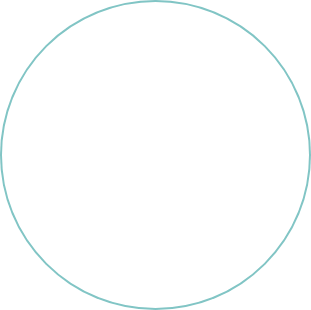 Hannah Gerstner
Director, Digital Strategy, CreativeOne
See Hannah speak on Thursday, May 4th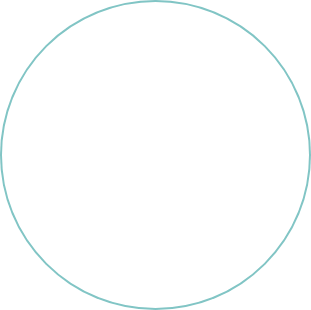 Lindsey Gladstone
VP of Marketing, Snappy Kraken
See Lindsey speak on Thursday, May 4th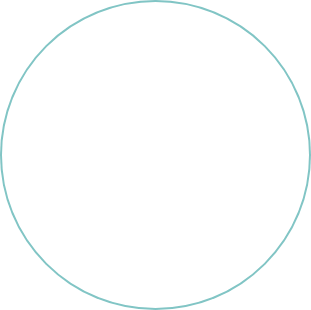 Angel Gonzalez
Chief Marketing Officer, Snappy Kraken
See Angel speak on Thursday, May 4th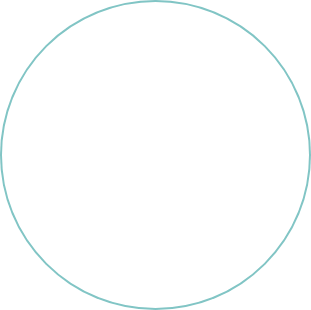 Matt Halloran
Your Friendly Neighborhood Podcasting Expert
See Matt speak on Thursday, May 4th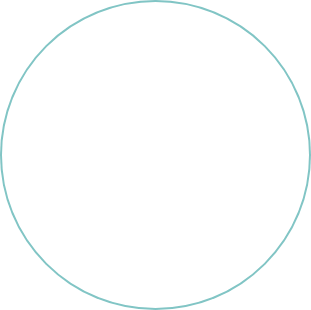 Brian Hamburger
President & CEO, MarketCounsel | Hamburger Law
See Brian speak on Thursday, May 4th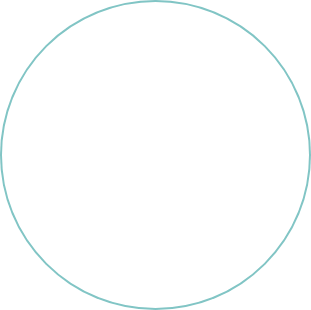 Sheryl Hickerson
CEO, Females and Finance
See Sheryl speak on Thursday, May 4th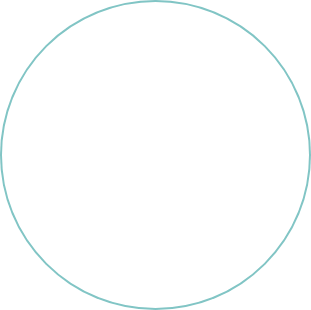 Patrice Kelly
Chief Creative Officer, Snappy Kraken
See Patrice speak on Thursday, May 4th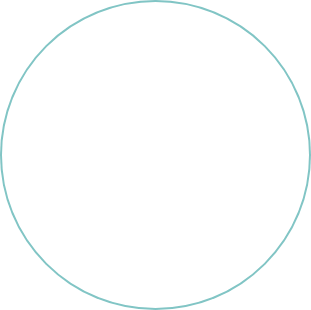 Manish Khatta
Chief Executive Officer and CIO, Potomac Fund
See Manish speak on Thursday, May 4th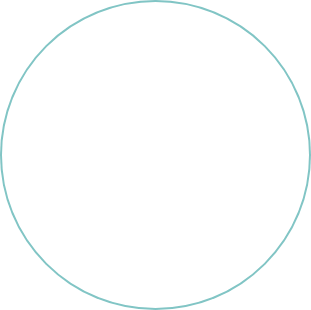 Aaron Klein
Chief Executive Officer, Riskalyze
See Aaron speak on Thursday, May 4th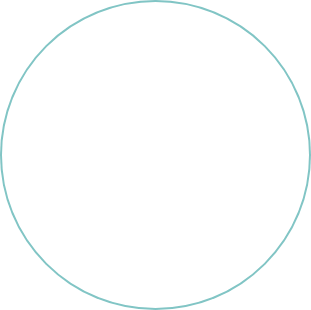 Thomas Kopelman
CoFounder & Financial Planner, AllStreet Wealth
See Thomas speak on Thursday, May 4th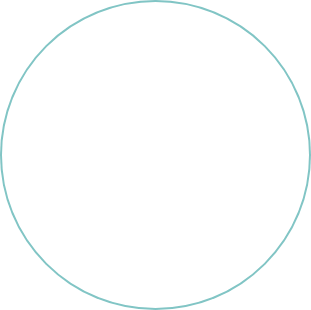 Jason Lahita
Founding Partner, StreetCred PR
See Jason speak on Thursday, May 4th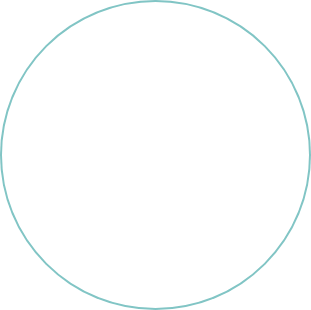 Leighton Langan
Content Marketing and Campaign Manager, Snappy Kraken
See Leighton speak on Thursday, May 4th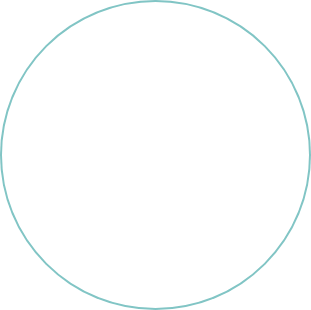 Misty Lynch
Owner, Sound View Financial Advisors
See Misty speak on Thursday, May 4th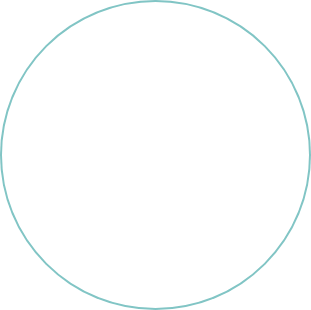 Jack Martin
Virtual CMO, Insurmark | Co-founder Elite Advisor Group
See Jack speak on Thursday, May 4th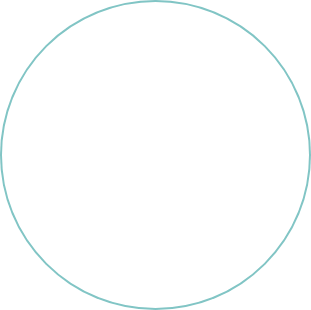 Francesca McLin
Chief Content Officer, Snappy Kraken
See Francesca speak on Thursday, May 4th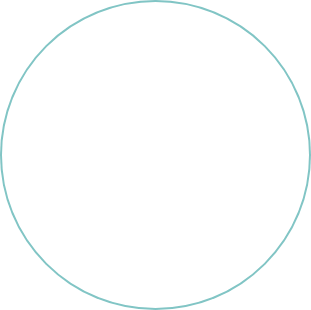 Zoë Meggert
Founder, Perfectly Planned Content
See Zoë speak on Thursday, May 4th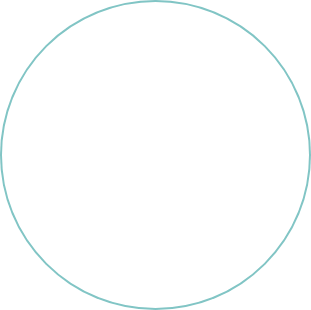 Matt Middleton
President & CEO, Advisor Circle
See Matt speak on Friday, May 5th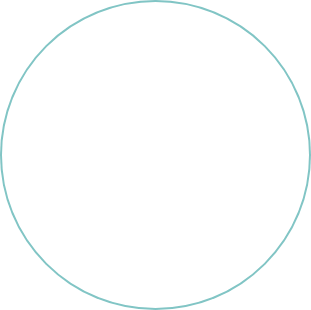 Emlen Miles-Mattingly
CEO, Gen Next Wealth | Co-founder, ONYX
See Emlen speak on Friday, May 5th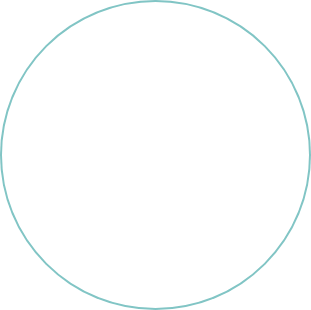 Marvin Mitchell
Founder & President, Compass Retirement Solutions
See Marvin speak on Friday, May 5th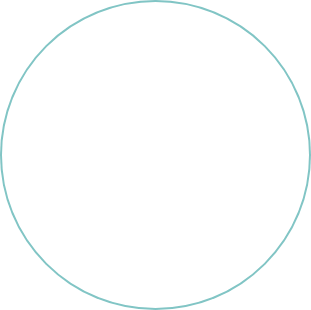 Jimmy Moock
StreetCred PR/Managing Partner
See Jimmy speak on Thursday, May 4th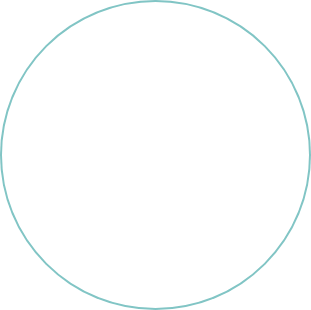 Arlene Moss
Executive Business Coach, XY Planning Network
See Arlene speak on Thursday, May 4th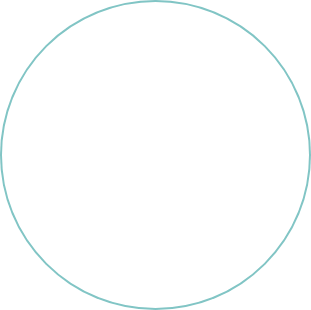 Vincent Munno
Founder & CEO, UFC
See Vincent speak on Thursday, May 4th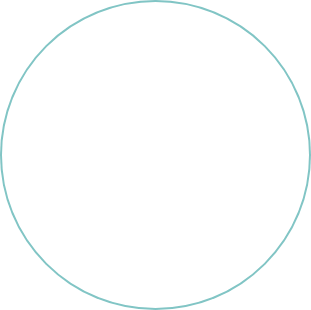 Matt Neuman
Chief Strategy Officer, Advisors Excel
See Matt speak on Friday, May 5th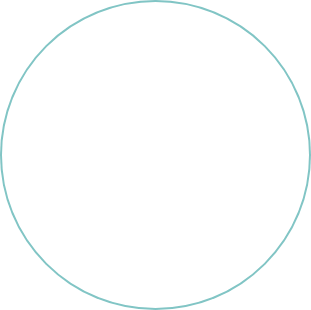 Christopher Norton
Chief Marketing Officer, Potomac Fund
See Christopher speak on Thursday, May 4th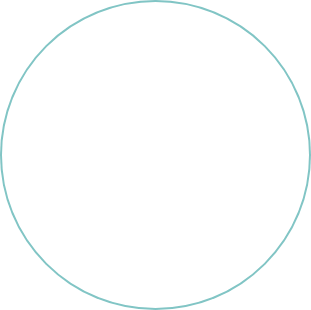 Penny Phillips
President & Co-Founder, Journey Strategic Wealth
See Penny speak on Thursday, May 4th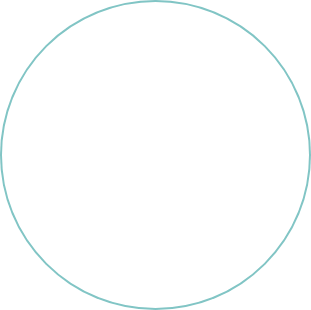 Tina Powell
Partner, Chief Growth Officer - Intention.ly
See Tina speak on Thursday, May 4th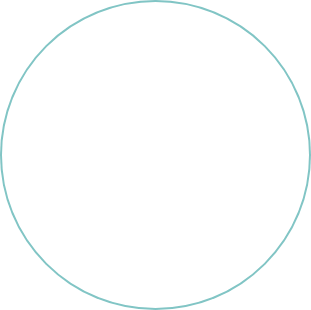 Isaac Presley
CEO, Cordant Wealth
See Isaac speak on Thursday, May 4th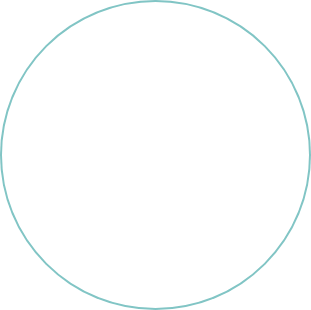 Cici Prsha
CEO & Founder - CJN Communications
See Cici speak on Friday, May 5th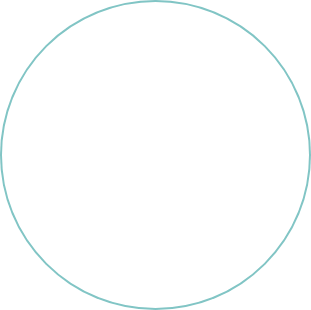 Marc Rice
Video Producer, Snappy Kraken
See Marc speak on Thursday, May 4th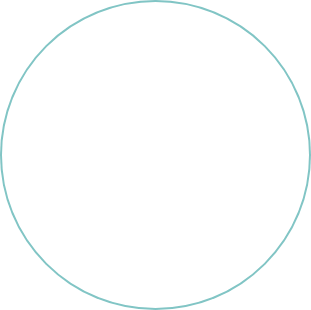 Carl Richards
The Society of Advice
See Carl speak on Friday, May 5th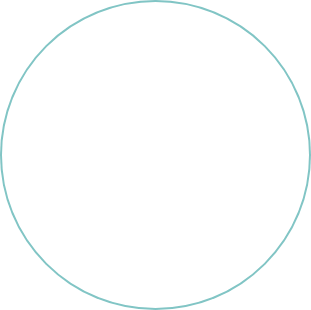 Mike Rinard
Head of Demand Gen, Snappy Kraken
See Mike speak on Thursday, May 4th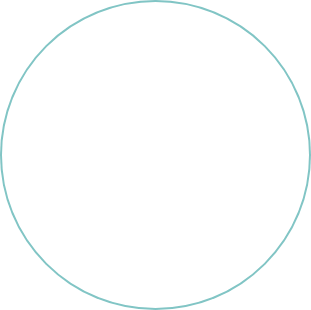 Luis Rosa, CFP®, EA
On My Way to Wealth Podcast/Creator & Host
See Luis speak on Thursday, May 4th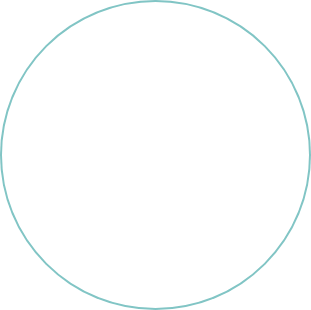 Rea Ross
Field Marketing Manager, NACM
See Rea speak on Thursday, May 4th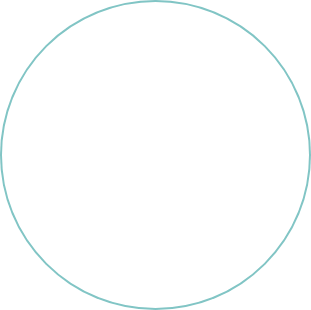 Samantha Russell
Chief Evangelist, FMG
See Samantha speak on Friday, May 5th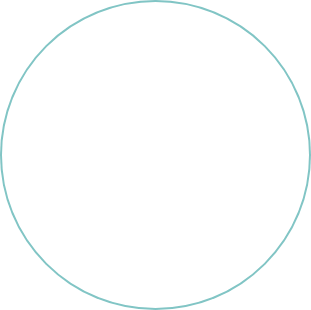 Kian Salehizadeh
VP, Finance - LPL Financial
See Kian speak on Thursday, May 4th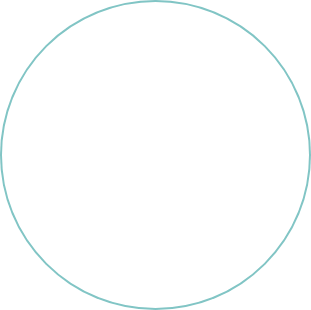 Taylor Schulte, CFP®
Founder & CEO, Define Financial
See Taylor speak on Thursday, May 4th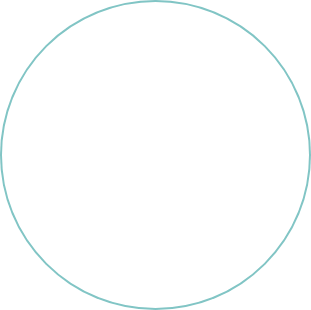 Elyse Stoner & Angela York
Co-founders, Custom Strategic Marketing
See Elyse & Angela speak on Thursday, May 4th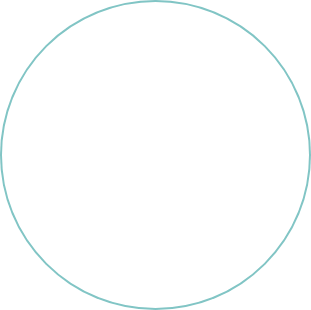 Lindsey Swanson
Founder, Stripper Financial Planning
See Lindsey speak on Thursday, May 4th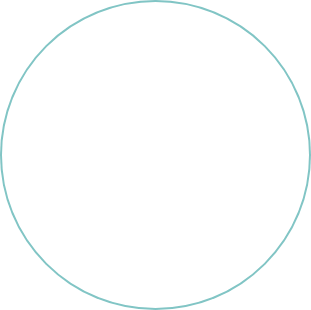 Graham Turner
President, Snappy Kraken
See Graham speak on Friday, May 5th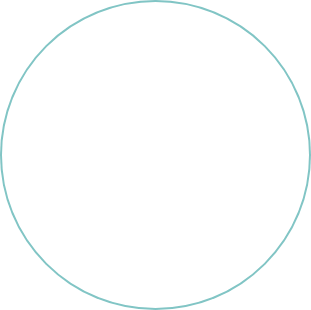 Nitesh Verma
Head of Enterprise & Partnerships, Snappy Kraken
See Nitesh speak on Thursday, May 4th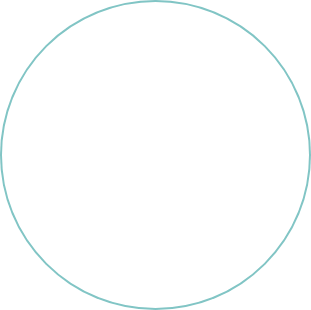 Jorge Villar
Executive Partner, UFC
See Jorge speak on Thursday, May 4th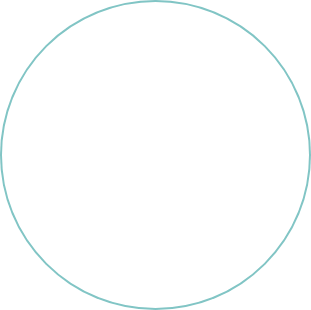 Danika Waddell
President & Founder, Xena Financial Planning
See Danika speak on Thursday, May 4th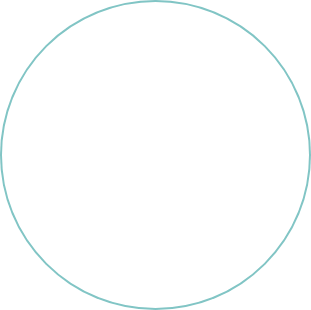 James Werner
Co-Founder, Silicon Hills Wealth Management
See James speak on Thursday, May 4th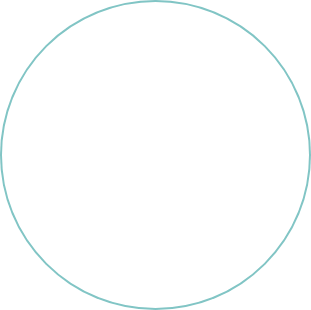 Marlon Wesh
Owner, Wesh Financial
See Marlon speak on Thursday, May 4th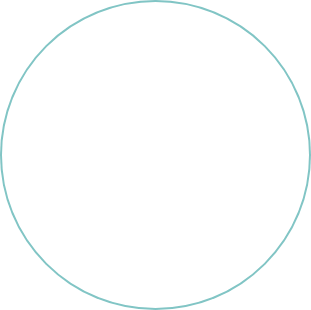 Corey Westphal
Founder & CEO, Mobile Assistant
See Corey speak on Thursday, May 4th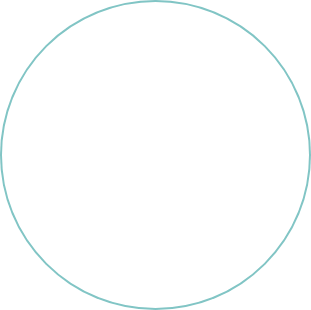 Sarah Williams
VP, Marketing Communications, CreativeOne
See Sarah speak on Thursday, May 4th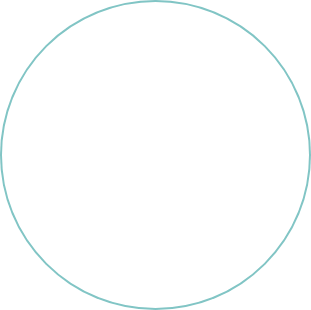 Kendra Wright
Owner & Head Strategist, Rebel Media Marketing Agency
See Kendra speak on Thursday, May 4th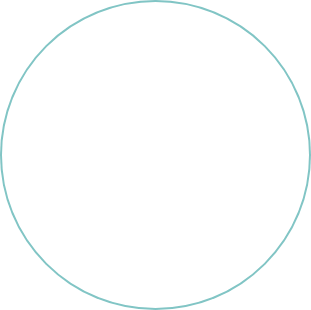 Dasarte Yarnway
CEO, Yarnway Wealth | Co-founder, Onyx
See Dasarte speak on Thursday, May 4th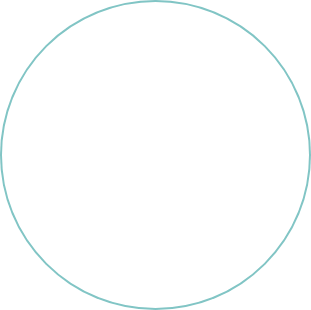 Dave Zoller
Owner, Streamline Financial
See Dave speak on Thursday, May 4th